We create amazing Glide Apps Templates & Custom Apps.
Meet Glide Elements, the specialized agency in creating amazing Glide Apps templates & custom apps.
We are no generalists, instead, we are a team of experts specialized in only one thing: creating amazing Glide Apps.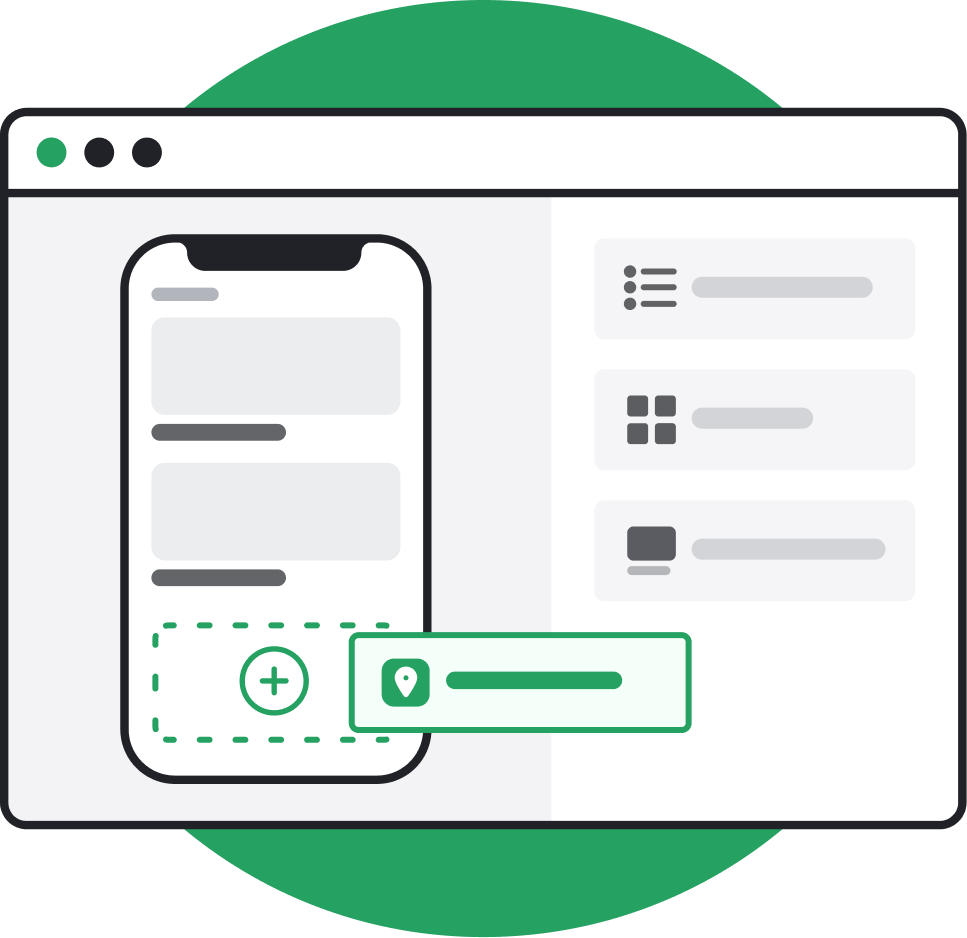 We always build with scalability and easy management in mind. That's why we only build using no-code tools. Along GlideApps, we have experience in Webflow, Integromat, and many more NoCode tools to connect with your app.
Whether you buy one of our Glide Apps templates, or work directly with us for a custom app project, we will always make the process as simple and as efficient as possible for you.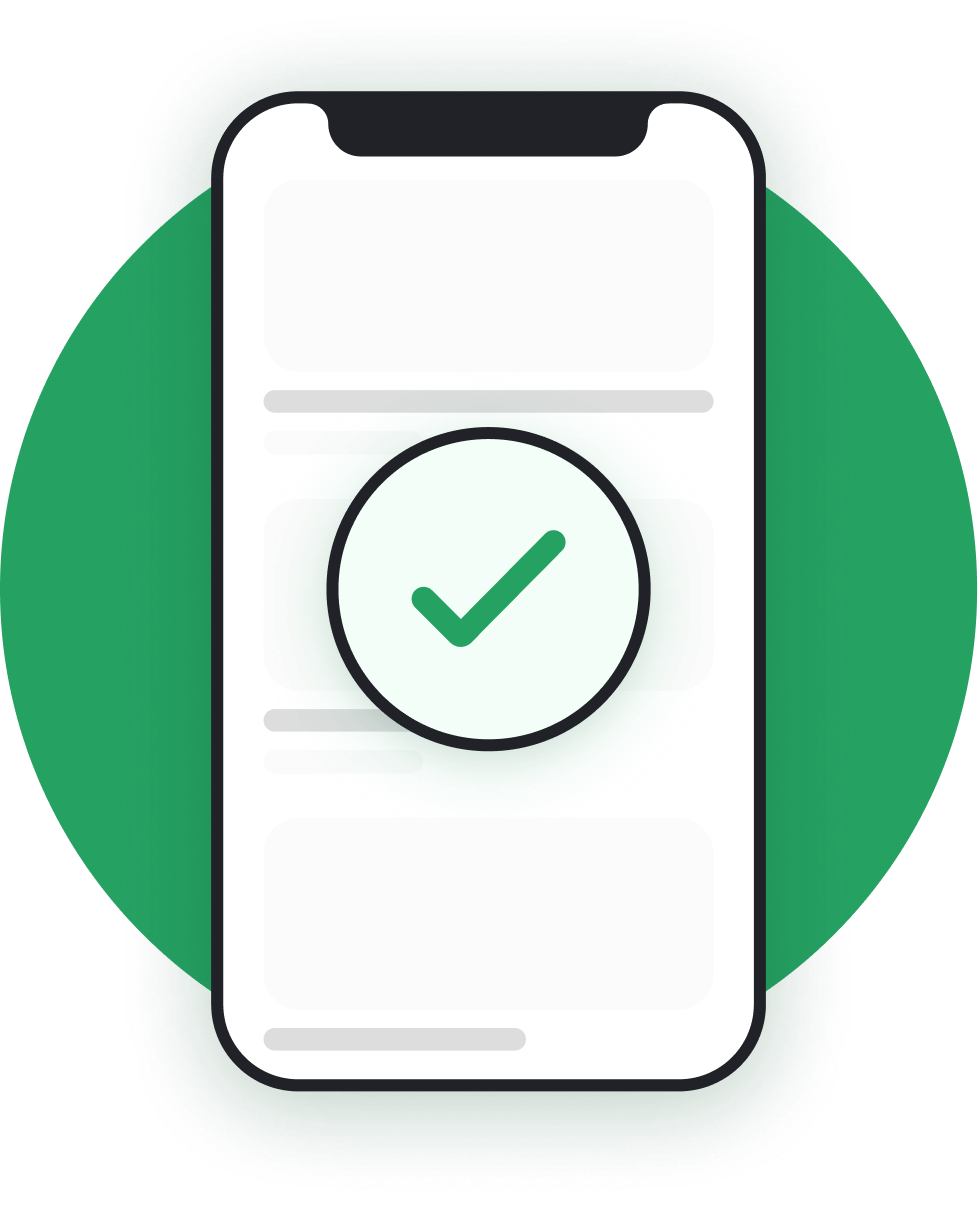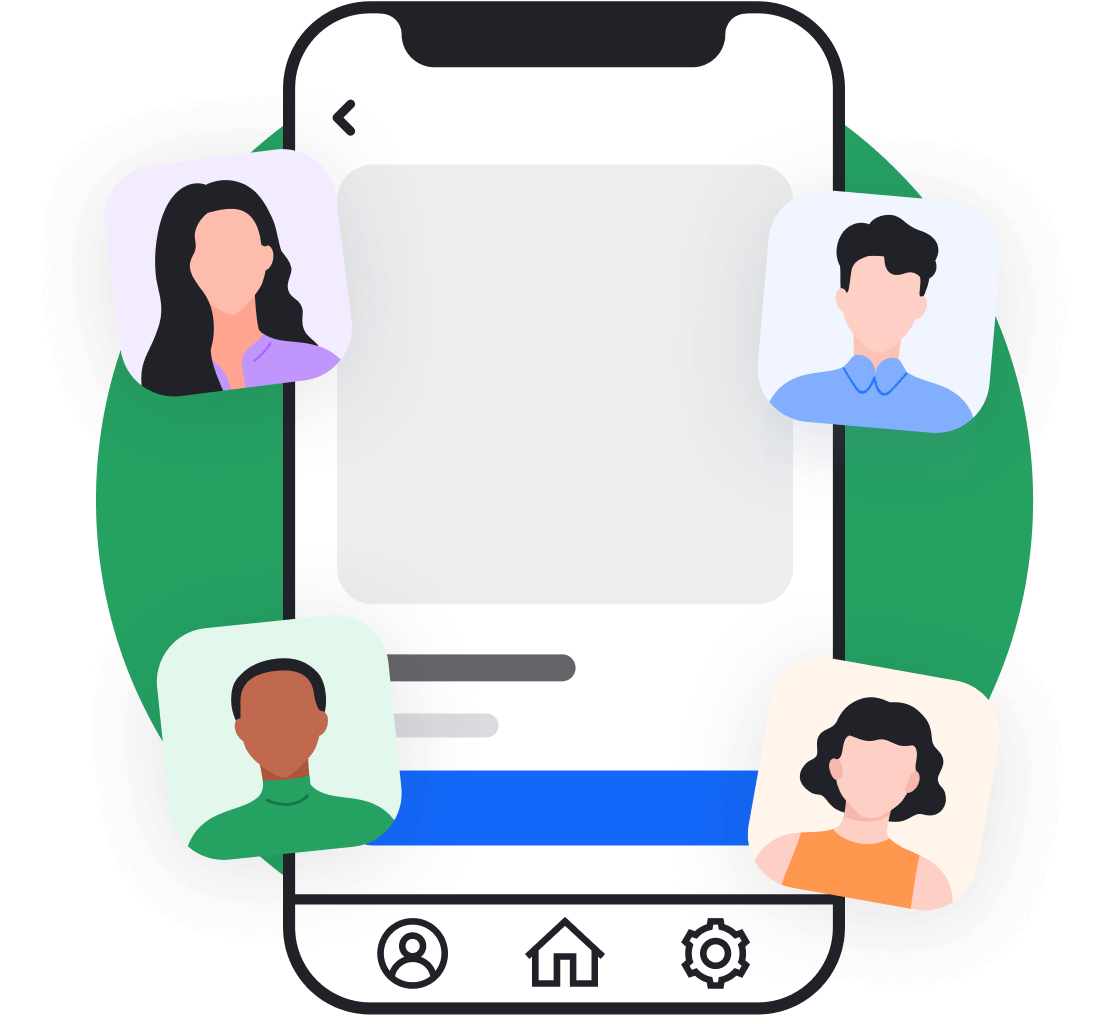 Our team has extensive experience on Glide, as we started using it since it was launched back in 2018. We had built apps of all types, from small utility apps, to huge apps with a lot of data points.
The team behind Glide Elements.
Glide Elements is a division of 
BRIX Agency
, a Web Design & Development agency with over 5 years of experience in this industry.
Glide Elements was born to help small & medium business design, develop and launch apps using Glide NoCode tool.
Our collection of premium Glide Apps Templates.
Prefer to create your app yourself? Take a look at some of our great Glide Apps templates.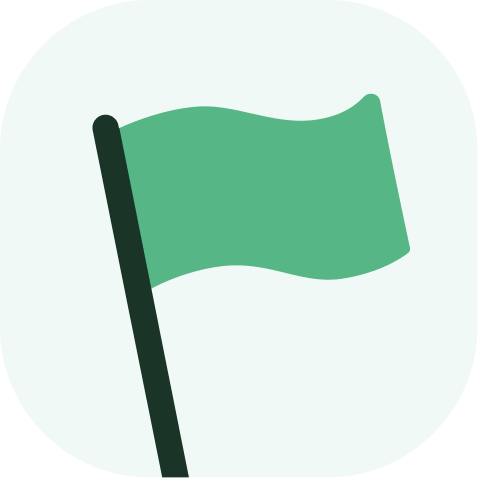 Our Glide Apps Templates are in the works.
Stay tuned, as we are going to release our top-notch Glide Apps templates in the next few weeks (launch est. for Feb 2021).
Get in touch with Glide Elements Agency!
Need a hand to build a great app for your company? Search no more. Get in touch with us today and one of our Glide Experts will get back to you within 48 hours.