We create amazing 
Glide Apps Templates & Custom Apps.
Meet Glide Elements, our agency specialized in creating amazing Glide Apps templates & custom apps.
We are no generalists, instead, we are a team of experts specialized in only one thing: creating amazing Glide Apps.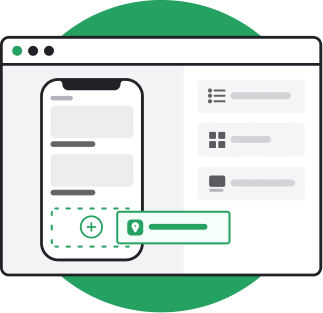 We always build with scalability and easy management in mind. That's why we only build using no-code tools. Along GlideApps, we have experience in Webflow, Integromat, and many more NoCode tools to connect with your app.
Whether you buy one of our Glide Apps templates, or work directly with us for a custom app project, we will always make the process as simple and as efficient as possible for you.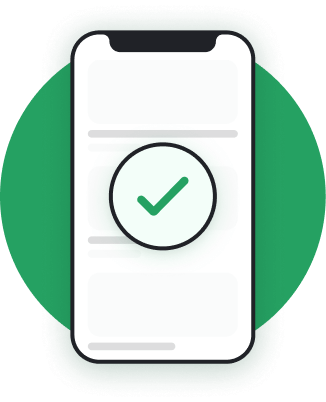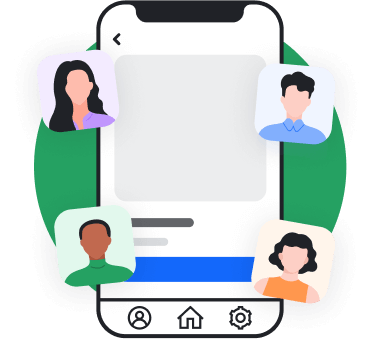 Our team has extensive experience on Glide, as we started using it since it was launched back in 2018. We had built apps of all types, from small utility apps, to huge apps with a lot of data points.
Subscribe to our email newsletter!
Subscribe to receive free templates & tutorials for Glide Apps directly in your inbox.
We won't send you any SPAM, only valuable content.
The team behind Glide Elements.
Glide Elements is a division of BRIX Agency, a Web Design & Development agency with over 5 years of experience in this industry.
Glide Elements was born to help small & medium business design, develop and launch apps using Glide NoCode tool.
Our collection of premium Glide Apps Templates.
Take a look at the latest premium Glide Templates designed and developed by our team.
Sorry, we couldn't find any posts. Please try a different search.
Get in touch with Glide Elements Agency!
If you have any question about our templates, need help with a custom project, or just want to say hi, feel free to get in touch with us and we will get back to you within 1-2 business days.